About Us
Company
Led by Founder and CEO David Garrett, Mister Smith Entertainment is involved in the financing, production, licensing and distribution of high-quality mainstream feature films and filmmaker-driven movies for the global theatrical market.

Since launching at the Cannes Film Festival in May 2012, we are proud to have represented top commercial-quality films with some of the most prestigious names in the industry. We have worked with high profile directors such as STEVEN SPIELBERG (The BFG and The Post), TERRENCE MALICK (A Hidden Life), BILL CONDON (The Fifth Estate), DEREK CIANFRANCE (The Light Between Oceans) and LASSE HALLSTRÖM (The Hundred Foot Journey and A Dog's Purpose).
Our films have also attracted A-list talent such as Academy Award® Winners: HILARY SWANK, MERYL STREEP, TOM HANKS, AL PACINO, ALICIA VIKANDER, HELEN MIRREN, JEREMY IRONS, MARK RYLANCE and RUSSELL CROWE, and Academy Award® Nominated ANNETTE BENING, BENEDICT CUMBERBATCH, MICHAEL FASSBENDER and DEV PATEL.

Mister Smith Entertainment prides itself on working with the best independent producers and maintaining strong partnerships with the leading independent distributors throughout the world. For both our high-profile producers and our trusted distributors, Mister Smith Entertainment is a reliable partner in bringing studio-level product and service to the independent film marketplace.

Team
The company's experienced team of marketing, sales and finance professionals headquartered in London is perfectly poised to anticipate and navigate the complex and constantly evolving international film industry, managing all functions in-house; differentiating itself from other basic sales agency operations.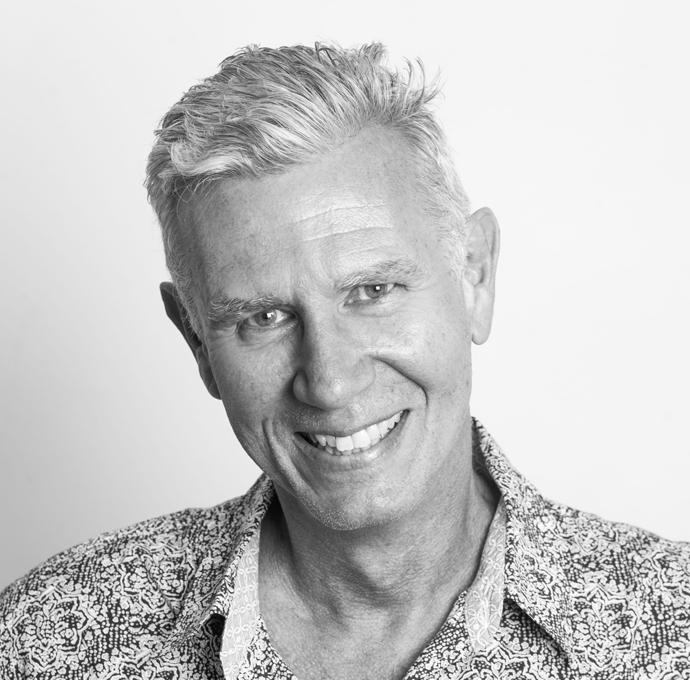 David Garrett, CEO
David Garrett was the co-founder and former President of International at Summit Entertainment. He implemented ground-breaking distribution structures during his 19-year tenure with the company, prior to its merger with Lionsgate. During this time, David oversaw the sales and global distribution on Summit-produced, co-produced and acquired titles such as THE TWILIGHT SAGA franchise, RED, THE STEP UP franchise, KNOWING, the Palme d'Or winner TREE OF LIFE, AMERICAN PIE, MEMENTO, MR. & MRS. SMITH, and the Cannes official selection BABEL. In addition, he supervised international and Brit productions including LOCK, STOCK, AND TWO SMOKING BARRELS and Mike Leigh's HAPPY-GO-LUCKY. David continues to leverage his existing industry relationships and forge new partnerships with top producers on both sides of the Atlantic, to create a diverse, commercial slate of films for the global marketplace under the Mister Smith Entertainment banner.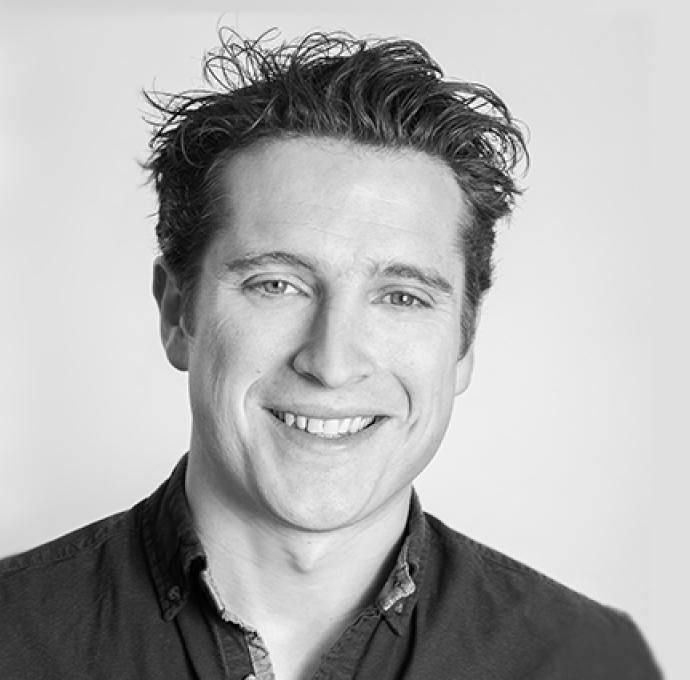 Dave Mepham, COO
Before joining Mister Smith Entertainment, Dave was at Momentum Pictures where he was responsible for a variety of financial & commercial roles, producer liaison and financial evaluation of acquisitions & productions. In addition, he formed part of the integration team transitioning the business to eOne Entertainment following their acquisition of Momentum's parent company Alliance Films. Dave has also held a number of diverse financial roles at Sanctuary Records Group & Clear Channel UK.
Trellis Huahn,
SVP Contracts & Business Affairs
Shane Kelly,
VP International Licensing and Distribution
Tom Murphy,
Contracts & Commercial Affairs Manager
Toni Purvis,
Delivery & Operations Director
Sayfur Rahman,
Financial Controller
Antone Saliba,
International Sales & Acquisitions Manager
Natalya Thomas,
International Sales & Distribution Manager
Mark Towle,
Marketing & Distribution Manager