About Us
Company
Mister Smith Entertainment is involved in the financing, production, sales and distribution of high-quality mainstream feature films and filmmaker-driven movies for the global market. Based in the UK, our team prides itself on working with the best independent producers in bringing studio-level films to leading distributors throughout the world.

We are proud to have represented top commercial-quality films from high-profile filmmakers such as STEVEN SPIELBERG (The BFG and The Post), TERRENCE MALICK (A Hidden Life), PHILIP NOYCE (Lakewood), SARA SUGARMAN (Midas Man), BILL CONDON (The Fifth Estate), LUCY WALKER (Buena Vista Social Club:
Adios), DEREK CIANFRANCE (The Light Between Oceans) and LASSE HALLSTRÖM (The Hundred Foot Journey and A Dog's Purpose) as well as rising talents SO-YONG KIM (The Pecan Man), MAX MINGHELLA (Teen Spirit), JOSH RUBEN (Werewolves Within), HAGAR BEN-ASHER (The War Has Ended) and GRANT SPUTORE (I Am Mother).

Our films have also attracted A-list talent such as Academy Award® Winners: HILARY SWANK, MERYL STREEP, TOM HANKS, AL PACINO, ALICIA VIKANDER, HELEN MIRREN, MARK RYLANCE, ALLISON JANNEY and RUSSELL CROWE, and Academy Award® Nominated NAOMI WATTS, ANNETTE BENING, SAMUEL L. JACKSON, BENEDICT CUMBERBATCH, MICHAEL FASSBENDER and DEV PATEL.

Team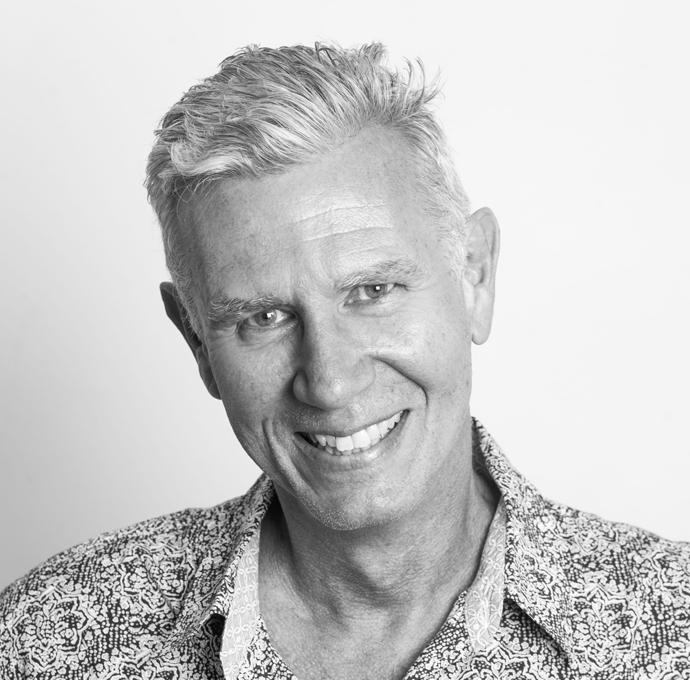 David Garrett, CEO
David Garrett was the Co-Founder, Partner and former President of International at Summit Entertainment. He implemented ground-breaking distribution structures and oversaw the production, sales and distribution of hundreds of films during his 21-year tenure with the company, prior to its merger with Lionsgate. During this time, David oversaw the sales and global distribution on Summit-produced, co-produced and acquired titles such as THE TWILIGHT SAGA franchise, RED, THE STEP UP franchise, KNOWING, /// the Palme d'Or winner TREE OF LIFE, AMERICAN PIE, MEMENTO, MR. & MRS. SMITH, and the Cannes official selection BABEL. In addition, he supervised international and Brit productions including LOCK, STOCK, AND TWO SMOKING BARRELS and Mike Leigh's HAPPY-GO-LUCKY. David continues to leverage his existing industry relationships and forge new partnerships with top producers on both sides of the Atlantic, to create a diverse, commercial slate of films for the global marketplace under the Mister Smith Entertainment banner.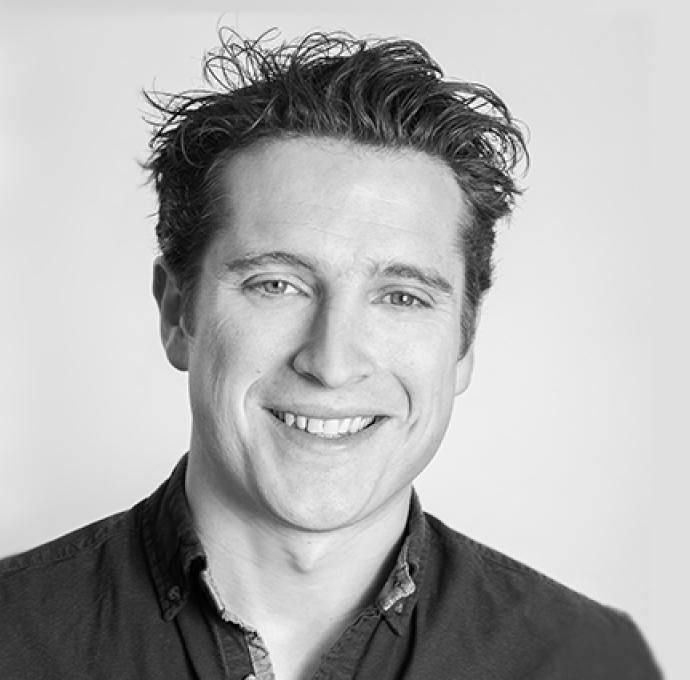 Dave Mepham, COO
Before joining Mister Smith Entertainment, Dave was at Momentum Pictures where he was responsible for a variety of financial & commercial roles, producer liaison and financial evaluation of acquisitions & productions. In addition, he formed part of the integration team transitioning the business to eOne Entertainment following their acquisition of Momentum's parent company Alliance Films. Dave has also held a number of diverse financial roles at Sanctuary Records Group & Clear Channel UK.
Shane Kelly,
VP, International Sales and Distribution
Augusta Charlton,
International Sales & Acquisitions Manager
Trellis Huahn,
SVP Contracts & Business Affairs
Tom Murphy,
Contracts & Commercial Affairs Manager
Sayfur Rahman,
Financial Controller
Emma Mason,
International Marketing & Publicity Manager
Katie Hogan,
Sales & Distribution Coordinator
Jon Clifford,
Delivery & Servicing
Ben Wadsworth,
Delivery & Servicing
Graham Davies,
Delivery & Servicing